I admire and appreciate Penny Cheng for her lovely work and her selfless support for her fellow artists. She is such a sweetheart

Please make sure to pay a visit to her blog Jewelry by Saniki Creations
Meet Christine Lorenzo of Sari Blue Jewelry, Featured Artist
Being a Jewelry Designer for a few years now, I can usually spot a designers niche, a signature touch, to what they produce… In other words, if I see a necklace/earrings/bracelet, most times I can tell you who designed it by what the technique, or materials used.
One such jewelry designer I can spot right away by looking at a piece is Christine Lorenzo of Sari Blue Jewelry. A fellow member of The Artisan Group, Christines signature Evil Eye Jewelry Creations is anything but evil.

Take a look:
How and when did you discover your love for your craft/art?
SariBlue was established Spring, 2011.
My love for the deep reaching cultural philosophy of the Evil Eye developed more than six years ago when I began traveling to Turkey on a regular basis and feel in love with its art, history, food, and of course its people. I became aware that this new love was strong because the culture was so similar to the Italian culture in which I was raised.
Sometimes, when I share with people that it was as if the Nazar Boncuk spoke to me and it felt like the collection was meant to be, they look at me in a little bit of a strange way… But I could not be more serious! I had a few futile attempts in the past to create jewelry. Once I started to play with these beads, make a few pieces, it came together so nicely. I truly adore the beads and the history behind them.
I have loved art, music, movies all things creative my entire life, I don't remember not loving these things. But it is only recently that I have started to have enough confidence in myself to really let go of what holds me back from being creative on my own and not just and appreciator of artistic things.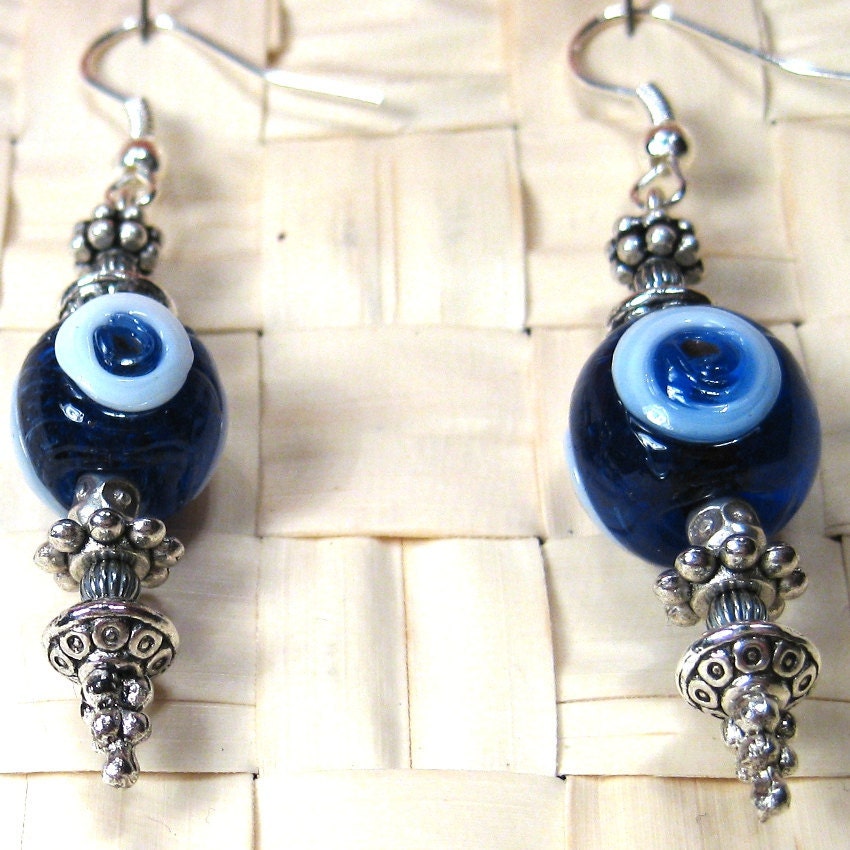 Do you remember the first piece you ever made?
Yes, totally. I had tried long before my SariBlue days to make jewelry. It was AWFUL. I mean really bad. I did not have any mojo whatsoever!! I tried to use leather and metal and really awful things to make necklaces. It just did not come together at all, the work did not hold, the piece was ugly. It failed and I was crushed. The first piece I made for SariBlue, however, was much better, I mean it was no masterpiece but it was pretty, it flowed, it made sense for what it was! It did not fall apart, and it felt right. There is something to be said for timing, finding your medium and also your happy place, I feel really lucky.
Every Artist has a creative process, can you explain yours?
I wish I felt like I could. I actually try not to over think it. Most of the other parts of my life are so overthought. The artistic part is where I try very hard to un-think. Although, many of the pieces are symmetrical which I suppose requires thought LOL. What I mean is I don't like to necessarily have the same process all the time, or even always work in the shop. I will pack up and work other places to see if it gets any news ideas by moving around. Free-form is more the way I like it. Of course the concepts for the collection are already there, but I have other ideas for future concepts once these take off!! Balance and symmetry are part of the notion for the collection along with peacefulness and good intentions so short of that, really the process just comes along…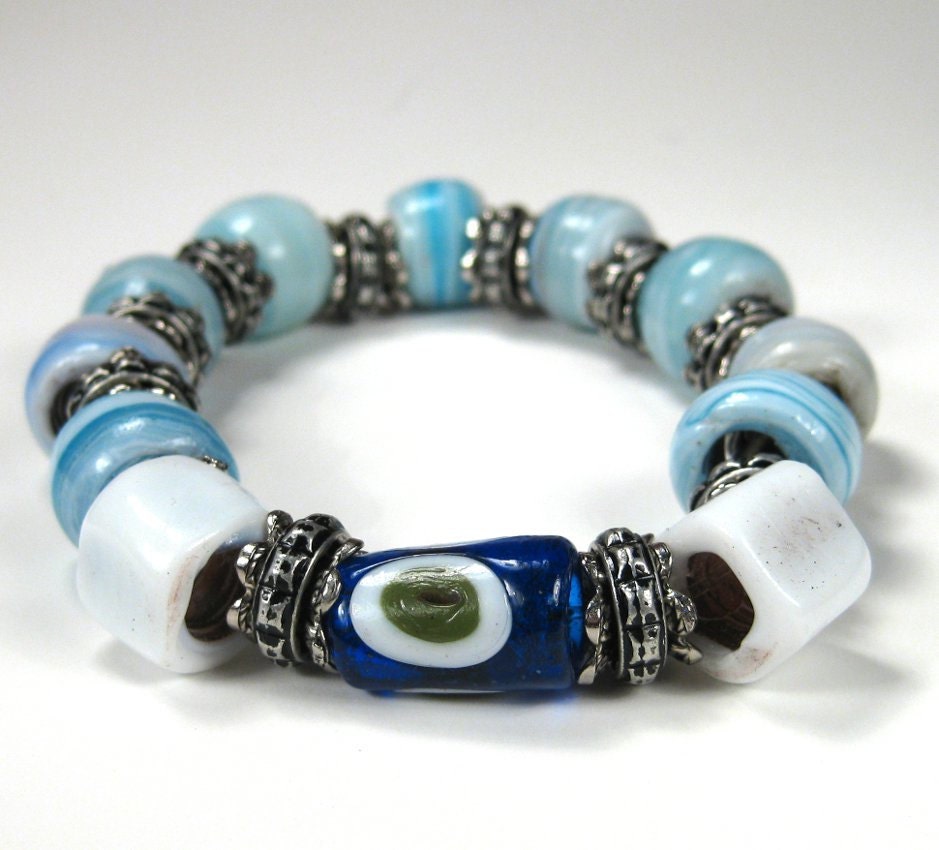 When people start doing their craft/art, they tend to try a lot of different things before settling down to something that resonates with them. How has your work changed since you began?

Well I think I sort of answered this above. Honestly, it has a lot to do with where I am as a changing person more so than the work. It is timing and finding myself and the ideas just spill right out. When you get rid of your demons and you can look at yourself in the mirror your work is so much better.
What inspires you creatively?
I have said this to other people before, the Evil Eye inspires me. The history of it, the notion of it and the power of it, the positivity you feel. I am a really really passionate person, when I am serious about something or care about something it will engulf my thoughts. Inspiration for me comes from everything, literally I can find it in all things and I really try to help those around me see it as well. That does not mean I am always inspired, I mean there have been weeks and weeks where I feel totally unable to bring it!! But it always comes back! The things in my life that inspire me are: my wonderful girls, music I love music, art in almost any medium, other impassioned positive people, a fantastic movie – normally something that is somewhat melancholic or has a good amount of dark humor, go figure, and generally a good story! I really need to be around others that are passionate and can find things to be inspired by no matter their own story or path. It is a deep dive if you are in a circle of people who look at the world as a place without inspiration.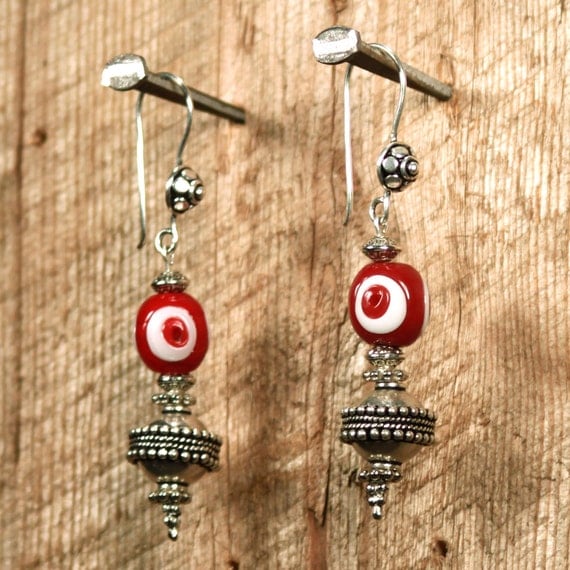 Can you tell us about some important goals you have achieved with your work?
My work has given me such amazing success this year personally. I really feel comfortable with myself as a business person again which is so rewarding, I have a true sense of calm around my life after a long upheaval, it may seem very silly but my daughters tell me almost daily how proud they are of me and so far this seems to be the most amazing feeling. The creative part of my brain is working all the time and it has enabled many other things to be transformed for me.
Who are some of your favorite artists/crafters and why?
I have always loved painters, I am drawn to it I think because it is something I just have no talent for at all! I have a slight (OK massive) obsession with Caia Koopman who has this ability to give emotion, and realism to dream like figures. She has also been extraordinarily successful in terms of a business. She has partnered with Oakley and other massive brands that use her art. Very impressive on many levels, j'adore!!! My other favorites are TAG and Etsy artists and for fear of breaking the hearts of any of my friends I plead the fifth. There are so many artists who deserve recognition for the work in their genre and I hope other artists will keep supporting one another as a goal.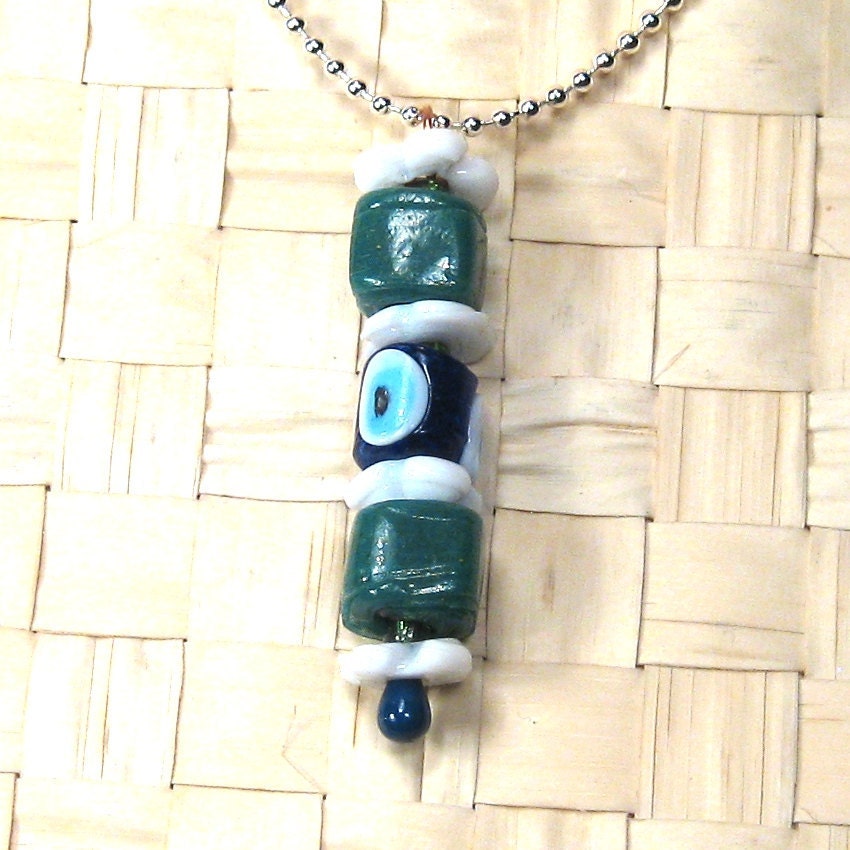 Any goals for the future you would like to share?
My goals are to continue on this path, continue to work extremely hard and hope this work will put me in the direction of something good. I hope I will be able to do this for a long time.
What do you do in your spare time?
LOL!! There is no spare time for me!! I still have a "real job" for a few hours a week! I have the shop and two small girls, so every moment is filled. No down time for me!!! Which is actually the way I like it!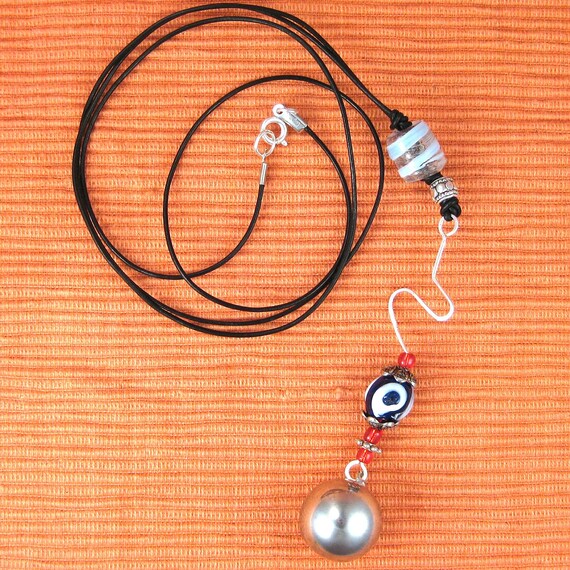 If you are displaying or selling your craft/art? Where?
I sell online mostly (via the website, etsy) and during the kind weather at juried artisan fairs.
If you sell online or at physical store. How many hours per week to you spend in the creative side versus the business side?
This is a hard question to answer and is determined sometimes by the events and activities going on. The ramp up for a new business, any business is a lot, and if the focus is to be a business and not just create for the fun of it (as is my case) much of this year has been spent on the business side more than half my time. I hope once the foundation is strong this will shift a bit.
What advice would you give to someone who wants to start out or start a business in their craft/art?
Be confident. Be certain that what you are starting is something you really love and are not just good at, there needs to be a balance.
*****
Thank you Christine, for sharing your beautiful work to us. For more information and to purchase Christine's signature Evil Eye collection visit her at her Etsy Shop