I hope I mention enough how lucky I am to have such amazing, supportive friends. Once again my friends rise to the occasion to support me. This is SariBlue's first Giveaway and my fabulously talented friends have agreed to share their gorgeous work with us. These talented women, I will call them The Lucky Seven, have varied shops full of handmade talent. These entrepreneurs and artisans have been hand-picked because of their talent, amazing products and their overall awesomeness as friends.
Please have a look at what you could win and also take the time to check out their shops and blogs full of great items and information.
Stop by my site starting September 1st to enter the SariBlue and Friends Giveaway. The prizes are: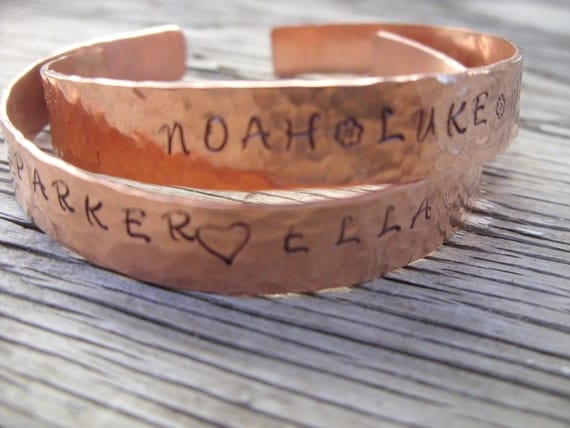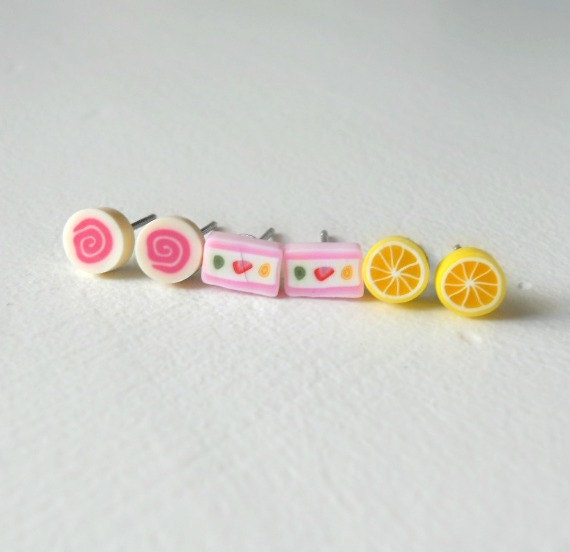 Because I cannot EVER do anything small for the first SariBlue giveaway, not only have I joined forces with The Lucky Seven but our giveaway has teamed up with a giant giveaway that includes more than 50 bloggers and all their sponsors.
Fall in Love with Handmade Blog Hop
What better way to start the Fall Season than with a bit of Handmade Giveaway fun!
SariBlue will be joining Going Green With the Grizls, The Vagabond Studio, and Eight Days a Week along with more than 45 other blogs as we celebrate handmade products from WAHMs, entrepreneurs and small businesses with the "Fall in Love With Handmade Giveaway Hop"!
The theme of this Giveaway Hop is HANDMADE and items will include eco-friendly, family-friendly and people-friendly products, like: jewelry, clothes, artwork, photographs, candles, soaps and gift certificates from some really amazing handmade shops.
So how does this all work? How can YOU win something in this handmade giveaway?
Starting September 1st through September 14th you can enter ALL the participating giveaways. All the blogs who are participating are listed at the end of this post for quick and easy access to their site URLs.
Each blog will host their giveaway for at least one item with a minimum value of $25.00. Some of these giveaways have sponsors, like we do, in addition to the blogger's own items or work; we are talking a lot of great items from a lot of great handmade folks.
But wait there's more: A Grand Prize worth over $400.00 in handmade products!
To enter the Grand Prize and gain extra entries enter all of the giveaways from the blogs participating in the "Fall in Love with Handmade" Event. Click here to access the grand prize entry form!
Grand Prize Items Include:
Here are the blogs participating in the "Fall in Love for Handmade":
Stop by these sites to enter some really cool giveaways. Here is the hashtag: #LoveHandmade if you want to tweet about this event that would be fab! Be sure to mention #SariBlue as your giveaway referral! Have fun and good luck!